In the 90s, some partners in the Southern part of the United States established their family owned law firm in Mississippi.
Their expertise was in Personal Injury and Social Security Disability Law and together they served their city. Eventually they branched out to surrounding areas and ten years later they had offices in other major cities in the South. Their mission was a simple one: to help their friends, neighbors and community by getting them the Personal Injury and Social Security Disability benefits they deserved.
But there was a problem; the hassle of document management. Documents such as retainer packets and outstanding license fees, which were essential to the business but unfortunately were impossible to keep track of. The old fashioned way of emailing documents back and forth just wasn't cutting it.
Documents would get lost in the mail
They came back stained / damaged /illegible
People don't have stamps
There had to be a better way. Enter a client management software created by an internet attorney marketing company in Boston, MA.
eLuminate, our client management system, offers innovative document generating features. How much time does your firm spend each week putting documents together? Now, eLuminate does it for you.
#1 Generate Documents

#2 Auto fill Fields
With smart auto fill fields the clients name, contact information, social security number and other important information are filled in dynamically. Removing aggravation for the client and allowing their case to move forward faster.
#3 EchoSign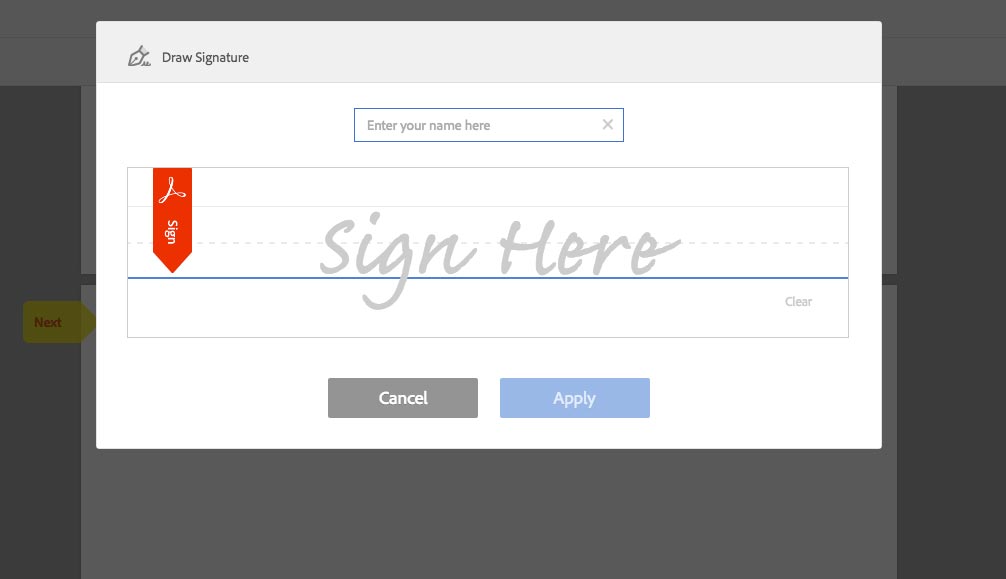 EchoSign is a web based electronic signature application that allows documents to be signed and verified electronically over the Internet, removing the unreliable and error-prone US Postal Service from the workflow entirely.
And that the story of how a small business solved their problems with eLuminate, our client management software.